NEW SINGLE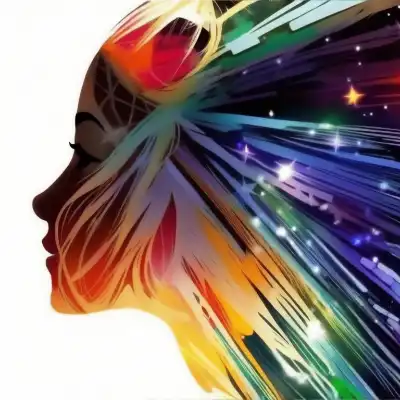 Original Songs
Cover Songs
---
The Band
"Macanto is a European indie band with international musicians and is known for a mix of Funk, Jazz and Pop, with Latin elements. Basically they're a trio: piano, bass, guitar – with several guest singers and other musicians.

Experience a variety of styles, with new interpretations of commercial chart music and creative originals. Both instrumental, as well as with vocals, this band offers an extremely diversivied sound."
---
#Macantized
We like to re-arrange songs by other artists – indy musicians like ourselves, as well as big commercial hits. On our YouTube Channel you'll hear fresh and unusual versions of your favourite songs regularly.
If you're a musician and would like to have one of your songs arranged and played by Macanto, contact us! We'll do it for free if we enjoy the music 🙂
Follow us on YouTube to hear more #macantized posts and original songs.
Listen to our music on Spotify or any other streaming platforms.